At Woof Handyman, we repair drywall in homes and commercial properties throughout the Cape Fear region. Contact us today to get started.
Get a Fast, Free Estimate
Affordable Drywall Repair in the Cape Fear Region
If you need an imperfection patched, or holes in the drywall filled in the greater Wilmington area, we've got you covered. Joint compound, cracks, spackle, patching – you name it. Whether you need a simple touch-up or a complete repair, we're here to help.
Types of Residential & Commercial Drywall Reparation Projects We Handle
Cracks
Holes
Dents
Water Damage
Contact us today to discuss your drywall needs – (910) 769-1448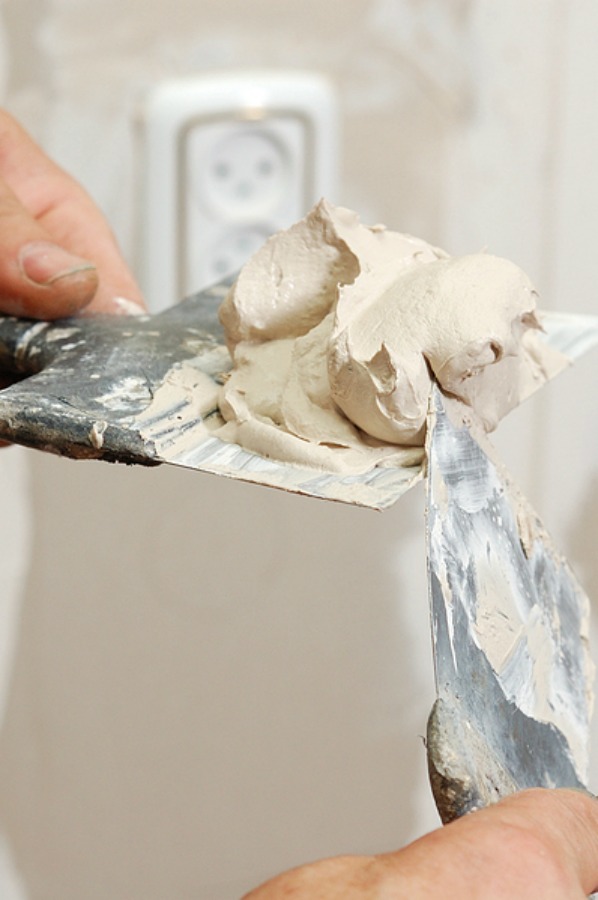 Why Choose Us for Your Drywall Work?
CUSTOMER REVIEWS
Jan 16, 2020
Roof Repair
I called Woof Handyman regarding a roofing fix and he responded to my call within an hour. He fixed our roof and was polite and on time, Job was completed to my satisfaction and I highly recommend him.